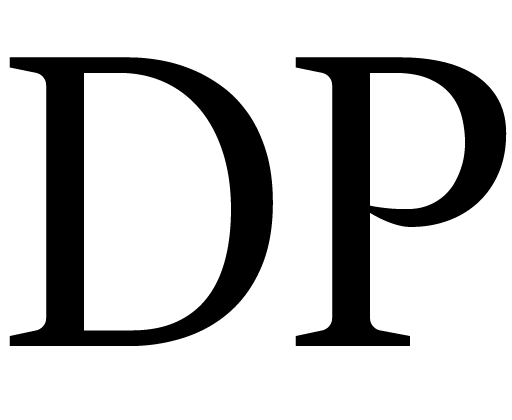 Welcome to the new DENIMandPATCHES business website. There's entirely too many items to speak of, but everything is exciting from here.
Launching a new website is very rewarding, so after your grab some patches, maybe a 2nd denim jacket please explore around, and hit up our Contact Form and report how it felt to experience.
You'll find products in our shop, and plenty of interesting blog articles as we publish frequently.
Please be sure to tell your pals, you found this unique website, and share URL's directly to product pages. (Hey, thank you)