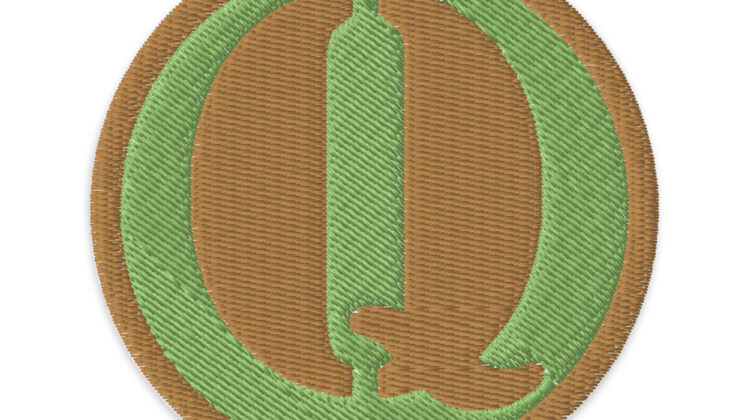 Looking to spice up your style with a pop of personality? Our embroidered patch is just what you need! Constructed from a blend of 26% cotton and 74% polyester, this patch is both stylish and long-lasting, ensuring that it will withstand the test of time.
Not only does our patch come in a generous 3″ (7.6 cm) diameter, but it's also made with durable twill fabric that can handle heat. This feature allows you to use the patch on a wide range of materials without worrying about it fading or falling off.
Our versatile patch offers a range of options for customization, including iron-on sew-on, or attaching with a safety pin. This flexibility means that you can use our patch on anything from jackets to backpacks to hats and beyond..
So what are you waiting for? Order your embroidered patch today and start personalizing your wardrobe! With its eye-catching design and durable construction, our patch is the perfect way to add some personality to your favorite clothing and accessories.