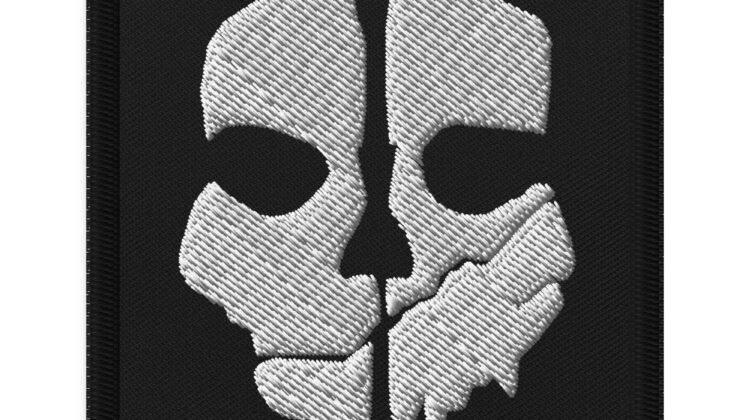 In the mythical world of fashion, it's hard to stand out from the crowd. But fear not, for we have just the solution for you! Our embroidered patch is a true gem that will instantly elevate any outfit. With its eye-catching design and durable twill fabric, this patch is built to last and withstand any weather conditions.
With a diameter of 3″ (7.6 cm), this patch is the perfect size to make a statement without being too overwhelming. And the best part? You can attach it in any way you want! Whether you prefer iron-on, sew-on, or safety pin attachments, this patch is versatile and easy to use. And being a mix of cotton and polyester this thing is made to withstand the test of time.
But what really sets this patch apart is the fact that it's made just for you. As soon as you place your order, our team of skilled artisans will start crafting your patch with the utmost care and attention to detail. Not only does this mean you're getting a unique, one-of-a-kind product, but it also helps reduce overproduction, making this patch an eco-friendly choice.
So why settle for a boring outfit when you can spice things up with our embroidered patch? Whether you're looking to add some personality to your jacket, bag, or hat, this patch will do the trick. Order now and let your style shine!