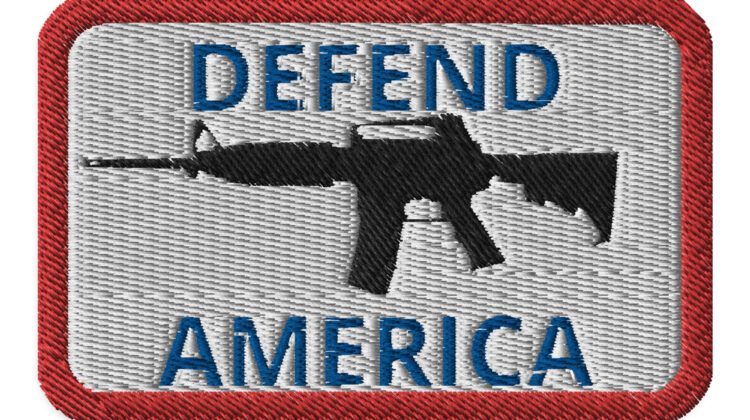 As a soldier, I know how important it is to personalize your gear and show off your style. That's why I highly recommend this stunning embroidered patch. It's made with military-grade twill fabric, which means it can withstand the tough conditions of the battlefield and will stay put on your clothing for a long time.
But this patch isn't just tough – it's also stylish. Measuring 3 inches in diameter, it's the perfect size to add a pop of color to your backpack, jacket, or hat. And with multiple attachment options, including sew-on, iron-on or safety pin, it's easy to customize your favorite items.
What sets this patch apart is our commitment to sustainability. We care about the environment, and we strive to reduce waste, which is why we only produce this product when you order it. Our thoughtful manufacturing process may mean it takes a little longer to reach you, but it's worth the wait knowing you're making an eco-friendly purchase.
Crafted from a blend of 26% cotton and 74% polyester, our patch is both stylish and long-lasting. The cotton adds a softness to the patch, while the polyester adds strength and durability. Measuring 3″ (7.6 cm) in diameter, it's just the right size to add some flair without going overboard.
So whether you're a soldier looking to personalize your gear or just someone who wants to add some spice to their style, this embroidered patch is the perfect choice. Order yours today and make a statement while supporting a veteran owned company.