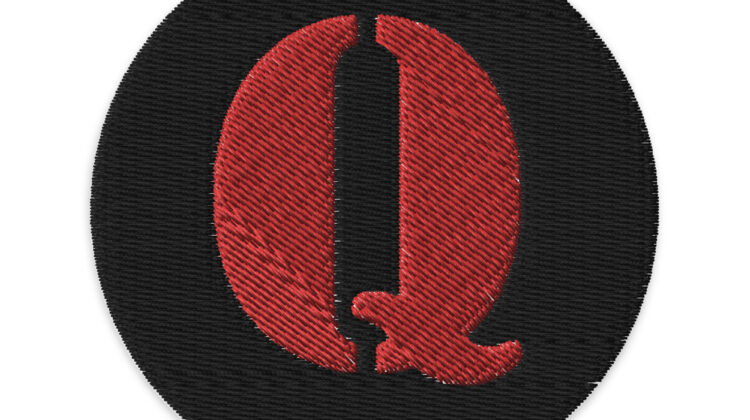 Hey there, my beautiful babies! Coming at you with a special message about our embroidered patch. If you're looking for a way to add some personality to your outfits, then look no further than our embroidered patch. This patch is the perfect way to transform your clothing into something awesome and different.
Constructed of a durable twill fabric, our patch can handle anything and will last you for years to come. It's crafted with a blend of 74% polyester and 26% cotton, making it both stylish and long-lasting. Measuring 3″ (7.6 cm) in diameter, it's the ideal size to make a statement without overwhelming your outfit.
And the best part? Our patches make it simple to personalize your clothing, bags, and accessories. Plus, our embroidered patch is also environmentally friendly. You can attach it in three different ways: iron-on, sew-on, or safety pin. We create each patch on demand, just for you, to help reduce overpopulation and promote sustainability.
So what are you waiting for, cocksuckas? Place your order today and let your high minds explore! By investing in our embroidered patch, you're not only adding a fun accessory to your wardrobe, but also making a thoughtful, sustainable purchase decision. And don't forget, you're supporting your favorite dolphin when you make a purchase. So grab your credit card and head to our website now!