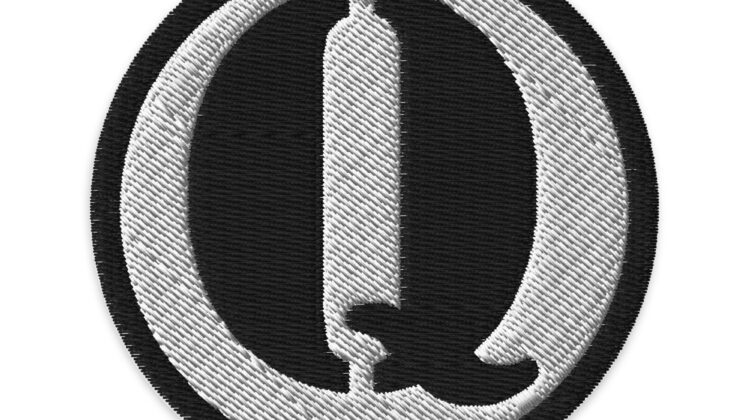 Yo, what's up guys? I've got something dope for you to check out. You know I'm all about making a statement with my fashion choices, and this embroidered patch is the perfect accessory to take your wardrobe to the next level.
This patch is not only stylish, but it's also made from durable twill fabric. And if you're worried about it getting damaged, don't be. This patch is heat-resistant, so you can wear it on your favorite jacket or bag without worrying about it losing its edge.
Measuring 3 inches in diameter, this patch is just the right size to add some personality to any outfit without being too overwhelming. Plus, with attachment options including iron-on, sew-on, or safety pin, it's super easy to customize it to your liking.
And here's something that's really cool about this patch. When you order it, it's made just for you. That's right, we believe in sustainable, on-demand manufacturing that helps reduce overproduction and waste. So not only are you getting a badass accessory, but you're also making a conscious purchasing decision.
This embroidered patch is made from a combination of 26% cotton and 74% polyester, so you know it's both stylish and durable. And let's be real, who doesn't want to add a little flair to their wardrobe?
So what are you waiting for? Upgrade your style game and order our embroidered patch today. You won't be disappointed.