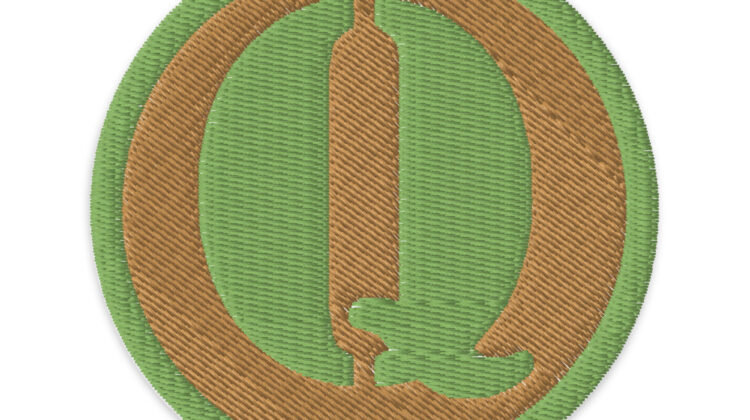 Alright, alright, alright! Looking to add some personality to your wardrobe? Look no further than our embroidered patch! Made with durable twill fabric, this patch can handle the heat and is perfect for adding a unique touch to your clothing.
Crafted with a blend of 26% cotton and 74% polyester, our patch is not only stylish but also built to last. Measuring 3″ (7.6 cm) in diameter, it's just the right size to make a statement without going overboard.
Choose from three easy attachment options: iron-on, sew-on, or safety pin. This versatile feature makes it simple to personalize your clothing, bags, and accessories.
But that's not all, folks. Our embroidered patch is also environmentally friendly. We create each patch on demand, just for you, to help reduce overproduction and promote sustainability. And who doesn't love a sustainable purchase?
So why not take a chance on our embroidered patch and let your creativity soar? By investing in our patch, you're not just adding a fun accessory to your wardrobe, you're making a thoughtful and sustainable purchase decision. And remember, sometimes you gotta go backward to go forward, so go ahead and add our patch to your cart today.