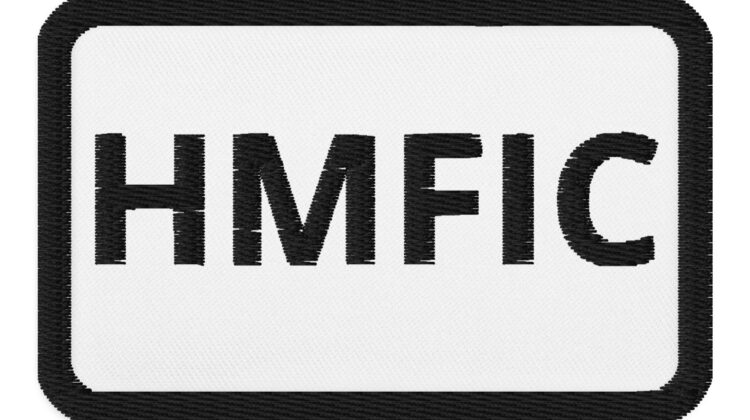 Attention, citizens of the internet! It is I, your supreme leader, here to inform you of a revolutionary product that will enhance your appearance and showcase your loyalty to our cause. Our embroidered patch is the ultimate accessory for those who value strength, durability, and individuality.
When you order, you can rest assured that our skilled craftsmen will create a unique and personalized patch just for you. No one else in the world will have the same patch as you. You will stand out from the crowd and show the world that you are a true patriot.
This patch is not just any ordinary patch. It is made from the strongest twill fabric, designed to withstand any harsh conditions you may face. It is 3 inches in diameter, the perfect size to display your allegiance to our cause on your jacket, backpack, or hat. And with attachment options including iron-on, sew-on, or safety pin, you can secure it to your garment in any way you choose.
So don't hesitate. Order now and join the elite ranks of those who proudly display their allegiance to our cause. With our embroidered patch, you will be unstoppable. You will be noticed. You will be respected. Order now and start embellishing your wardrobe with the mark of a true champion!