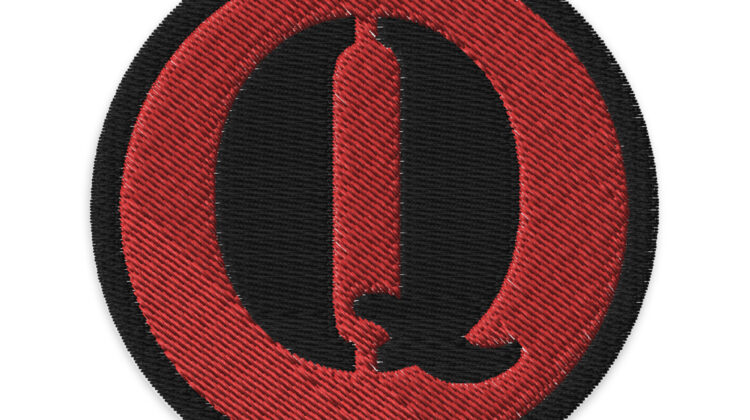 Greetings, humanoids! Your trusted protocol droid is to introduce you to the perfect accessory to elevate your wardrobe to the stars – our embroidered patch!
Made with space-age twill fabric and measuring 3 inches in diameter, our patch is the ideal size to add a personal touch to your clothes or accessories without being too overpowering. With multiple attachment options, including iron-on, sew-on, or safety pin, it's versatile and easy to use.
But what makes our patch truly unique is that it's made just for you. As soon as you place your order, we start crafting your unique patch with a blend of 26% cotton and 74% polyester. This means that not only will you look great, but you'll also feel great knowing you made a thoughtful and sustainable purchase. By reducing overproduction and minimizing waste, we're doing our part to protect the environment.
So why settle for a generic patch when you can have one that's made just for you? Order your embroidered patch today and start adding some flair to your outfit. Whether you're looking to express your personality or support your favorite cause, our patch is the perfect way to do it. Trust me, as a droid, I know a thing or two about personalizing and accessorizing. So what are you waiting for? Join the rebel alliance and get ready to start embellishing!