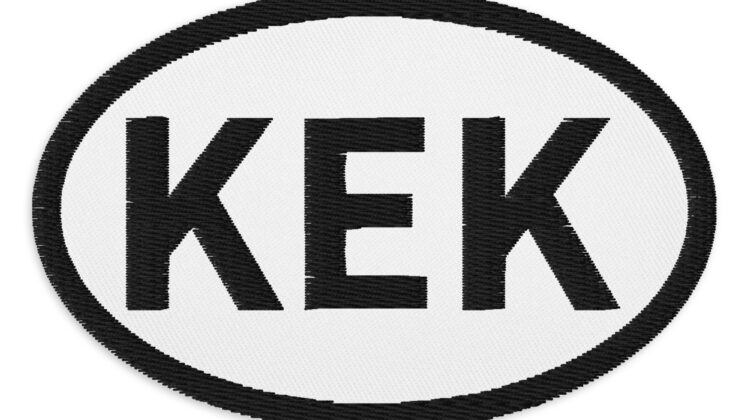 Picture this: you walk into a room, and all eyes are instantly drawn to the exquisite KEK embroidered patch adorning your jacket. It's like a magnet for attention, showcasing your unique love for WoW and devotion. Our patch, meticulously crafted from top-notch twill fabric, is designed to withstand the test of time. No matter how many adventures you embark on, this patch will stay vibrant and intact, earning you compliments wherever you go.
But that's not all! We understand that customization is key, which is why we offer three attachment options: iron-on, the classic safety pin, or sew-on. You have the power to decide how you want to personalize your patch. And the best part? Our patches are made-to-order, meaning each one is created specifically for you.
By purchasing our embroidered patch, you're not just upgrading your wardrobe; you're also making a conscious choice to support sustainable production practices. We prioritize reducing overpopulation, ensuring that each patch is thoughtfully crafted to minimize waste. You can flaunt your style with confidence, knowing that you're contributing to a more sustainable fashion industry.