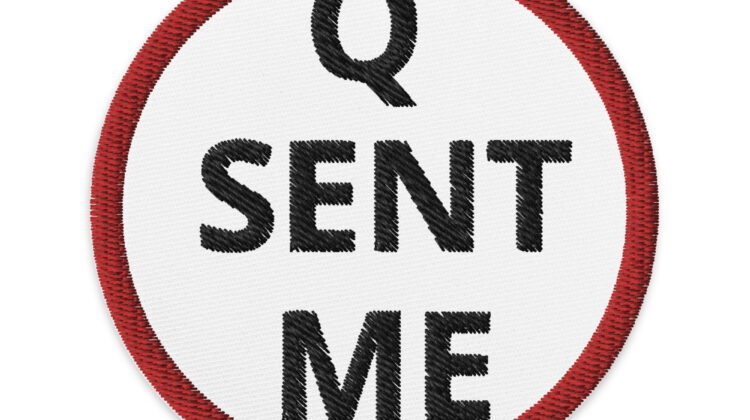 As the world seems to be descending into chaos, it's important to be prepared for anything that may come our way. That's why we, as doomsday preppers, always have a keen eye for anything that could aid in our survival. But who says being prepared can't also be stylish? Introducing our embroidered patch, the perfect accessory to add a touch of creativity to your wardrobe while also being practical.
Crafted from a blend of 26% cotton and 74% polyester, our patch is not only stylish, but also durable and long-lasting. Measuring at 3″ (7.6 cm) in diameter, it's just the right size to add some flair to your clothing without going overboard.
Our embroidered patch offers three attachment options to choose from: iron-on, sew-on, or safety pin. This versatility makes it a breeze to customize your clothing and accessories to your liking. You can even attach it to your bug-out bag, ensuring that you always have a touch of creativity and practicality by your side.
By ordering our embroidered patch, you're investing in a fun and sustainable accessory. We make each patch on-demand, just for you, to help reduce waste and minimize overproduction. This means that not only are you getting a unique accessory, but you're also making a conscious decision to reduce your carbon footprint.
In a world where anything can happen, it's important to be prepared for anything. And with our embroidered patch, you can do just that while also being stylish. So, what are you waiting for? Add our embroidered patch to your cart today and let your creativity run wild! Trust us, you won't regret it.