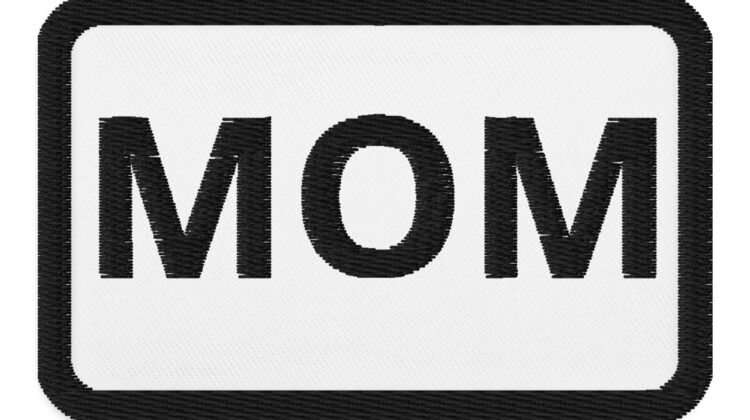 I'm always on the lookout for fun and unique ways to express my personal style. Whether I'm running errands or attending school events with my kids, I want to feel confident and comfortable in my clothing choices. That's why I was thrilled to discover the perfect accessory to spice up my wardrobe – an embroidered patch!
With its eye-catching design and durable twill fabric, this patch is the perfect way to add some personality to your favorite clothing items. It's heat-resistant, so you can attach it with ease to your jacket, backpack, or jeans. And with attachment options including iron-on, sew-on, or safety pin, you can customize any item in your wardrobe. The patch measures 3 inches in diameter, so it's just the right size to make a statement without overdoing it.
One of the things I love most about this patch is its fabric blend of a cotton and polyester blend. It's both soft and long-lasting, so I know it will look great and hold up well over time. And because each patch is made to order, I feel good about reducing overpopulation and making a sustainable purchase.
So why not add some fun and flair to your wardrobe with an embroidered patch? It's an easy and affordable way to showcase your unique style and add a personal touch to your everyday outfits. Order now and get ready to let your creativity run wild!