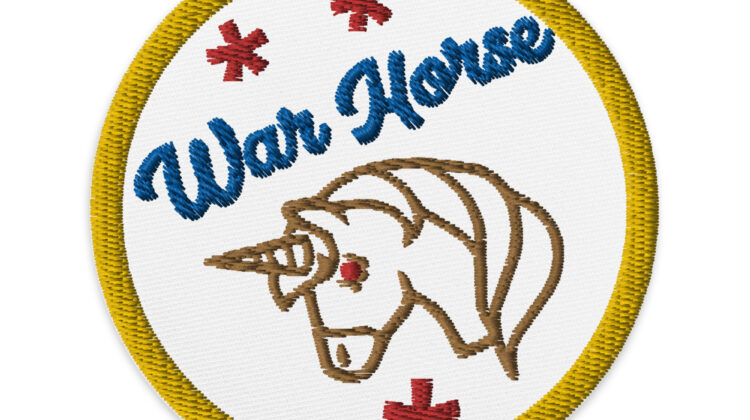 Alright, yall buckle up for a wild ride! Picture this: you're strutting down the street, sporting a snazzy embroidered patch that's as eye-catching as your dance moves. People can't help but stare, partly because your patch is screaming "Look at me!" and partly because they're wondering how someone can possibly walk out of the those looking like that. It's like wearing your own personal comedy show!
Now, let me introduce you to the star of the show, our embroidered patches. Crafted from durable twill fabric, these babies can handle the heat and keep their colors popping. They measure a cool 3″ in diameter, giving you plenty of room to flaunt your personality. Choose your preferred attachment option—iron-on, sew-on, or safety pin! You're just a few steps away from becoming a walking work of art.
But wait, there's more! Our patches are not just about style; they're about making a conscious choice too. They're made-to-order, which means you're reducing overproduction and contributing to a sustainable future. So, while you eagerly await your patch, you can feel good knowing that you're not just a fashion icon but an eco-warrior too.