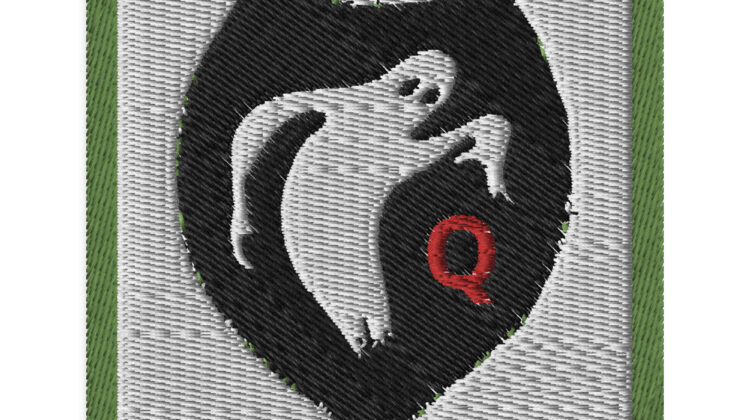 Greetings mortals, and I'm here to haunt your wardrobe with our spooktacular embroidered patch. Are you looking for a way to add some personality to your outfit and make a statement? Look no further than our eye-catching embroidered patch.
Our patch is made from dragonscale-like twill fabric, ensuring that it can withstand heat without any damage. So you can iron it on without worrying about it melting away. And with a convenient 3″ diameter size, it's the perfect accessory to add a touch of flair to any clothing item.
But what really sets our embroidered patch apart from the rest is the quality of the embroidery itself. Each patch is carefully crafted and embroidered with the highest attention to detail, ensuring that you receive a patch of the highest quality. Plus, our on-demand production model means that your patch is made just for you, reducing overproduction and helping you make a more thoughtful purchasing decision.
So why not spice up your wardrobe with our embroidered patch today? Make a statement and show off your unique personality with our patch that's built to last. And with our commitment to reducing overproduction, you can feel good about making a thoughtful purchasing decision. Don't let your wardrobe haunt you any longer, order your embroidered patch now!