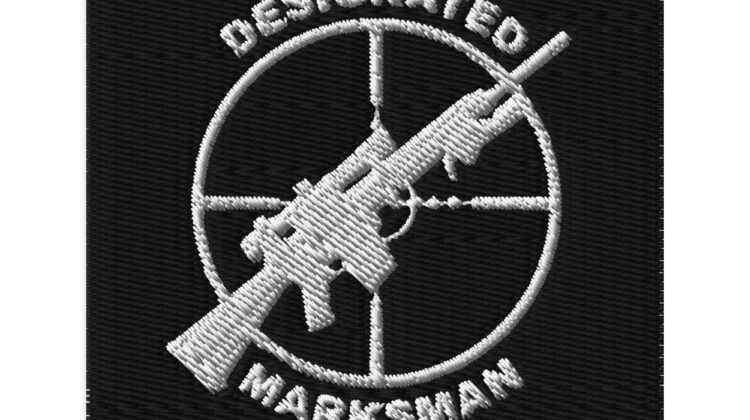 Looking to inject some personality into your wardrobe? Tired of boring and uninspired outfits? Well, you're in luck because we have the perfect solution for you! Our embroidered patch is a must-have accessory for anyone looking to distinguish their style.
But let's be real, you're not just looking for any old patch, are you? You want something eye-catching and unique, and that's exactly what you'll get with our embroidered patch. With its bold design and playful message, this patch is sure to turn heads and make a statement.
And let's not forget about sustainability. Each patch is made to order, which means we're not contributing to overpopulation and waste. So not only will you be adding some personality to your wardrobe, but you can feel good about making a sustainable purchase as well.
So what are you waiting for? Spice up your style and order your embroidered patch today! Trust us, it's the perfect way to add some humor and personality to any outfit.