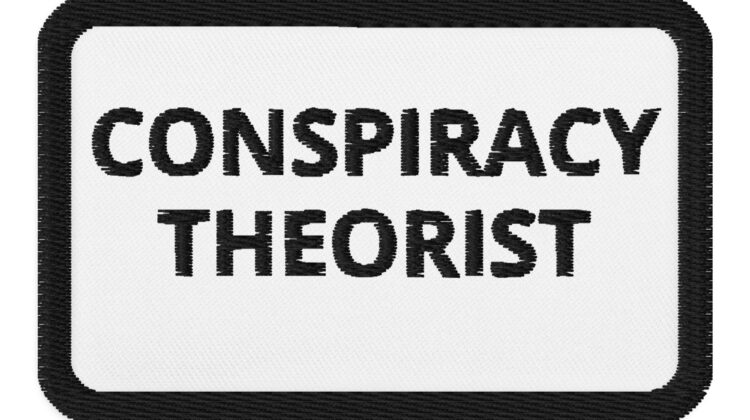 Are you prepared for the end of the world? As a doomsday prepper, you know that being prepared is essential to survival. But why sacrifice style for survival? With our stunning embroidered patch, you can elevate your fashion game while still being prepared for anything that comes your way.
Crafted with a durable twill fabric that can withstand heat, this patch is perfect for adding a pop of personality to any outfit. Made from a blend of 26% cotton and 74% polyester, our patch is both stylish and durable. Measuring 3″ (7.6 cm) in diameter, it's the ideal size to make a statement without overpowering your outfit.
But our embroidered patch isn't just stylish – it's also versatile and customizable. Choose from three easy attachment options: iron-on, sew-on, or safety pin. This makes it a fun and easy way to show off your unique style. Plus, when you purchase our embroidered patch, you're making a conscious choice to reduce overproduction. We create each patch on-demand, just for you, to minimize waste and hopefully push doomsday back a little further.
Don't settle for boring, plain clothes in a doomsday scenario. Order your embroidered patch today and add some personality to your wardrobe while making a thoughtful, sustainable choice. With our patch, you'll be ready for anything that comes your way – and you'll look great doing it. Don't wait – order now and start prepping in style!