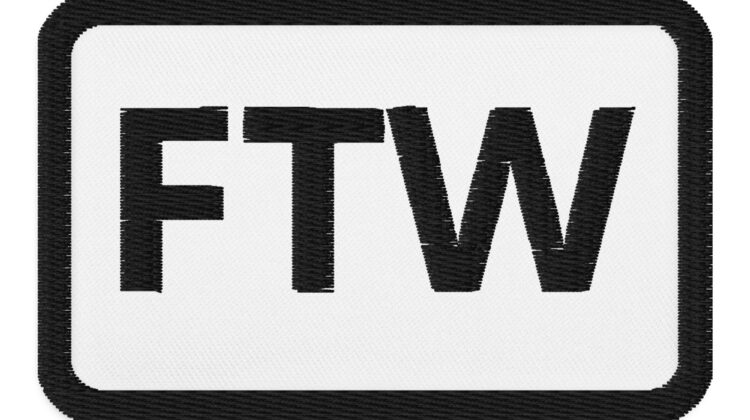 Are you looking to add some personality to your wardrobe? As a video gamer, you know the importance of self-expression, and what better way to show off your style than with our eye-catching embroidered patch?
Crafted from the strongest twill fabric, this patch is built to last and can withstand high temperatures without losing its vibrant design. Whether you want to iron it onto your favorite jacket or laptop bag, sew it onto your favorite shirt, or attach it with a safety pin, the possibilities are endless.
At 3″ in diameter and crafted from a blend of cotton and polyester, this patch is the perfect way to add a pop of color and flair to any outfit. And because we make our products on demand instead of in bulk, you can feel good about reducing overproduction and making a thoughtful purchasing decision.
Whether you're into classic arcade games or modern-day shooters, this patch is the perfect accessory for any video game enthusiast.