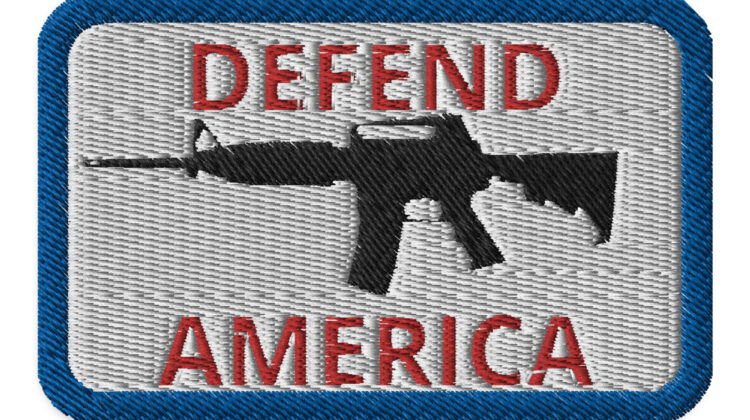 Looking to show your support for the 45th President of the United States of America? Look no further than our patriotic embroidered patch! This stunning patch is a must-have accessory for any Trump supporter, featuring the iconic red, white, and blue colors that symbolize the greatness of America. Made with high-quality twill fabric, this patch is built to last and can withstand Fox News and CNN, ensuring it stays securely on your favorite garment.
Measuring at 3 inches in diameter, this patch is the perfect size to add some flair to your outfit without being too overpowering. You can choose from a range of attachment options, including sew-on, iron-on, or safety pin, to easily customize your clothing or accessories. And the best part? Our embroidered patches are made to order, meaning we produce them only when you place an order. This not only ensures that you receive a unique and personalized patch, but it also helps reduce overpopulation and minimizes waste, making it a sustainable and responsible purchase will supporting our beloved president.
Crafted from a combination of 74% polyester and 26% cotton, this embroidered patch is not only stylish but also long-lasting, so you can wear it with pride for years to come. So why wait? Order your Defend America embroidered patch today and show your unwavering support for the man who made America great again!